The demand for private charters in New Zealand has increased dramatically. Sometimes the best way to get your work group or whānau gathering around the country, in a personal and convenient fashion is by chartering one of our versatile fleets.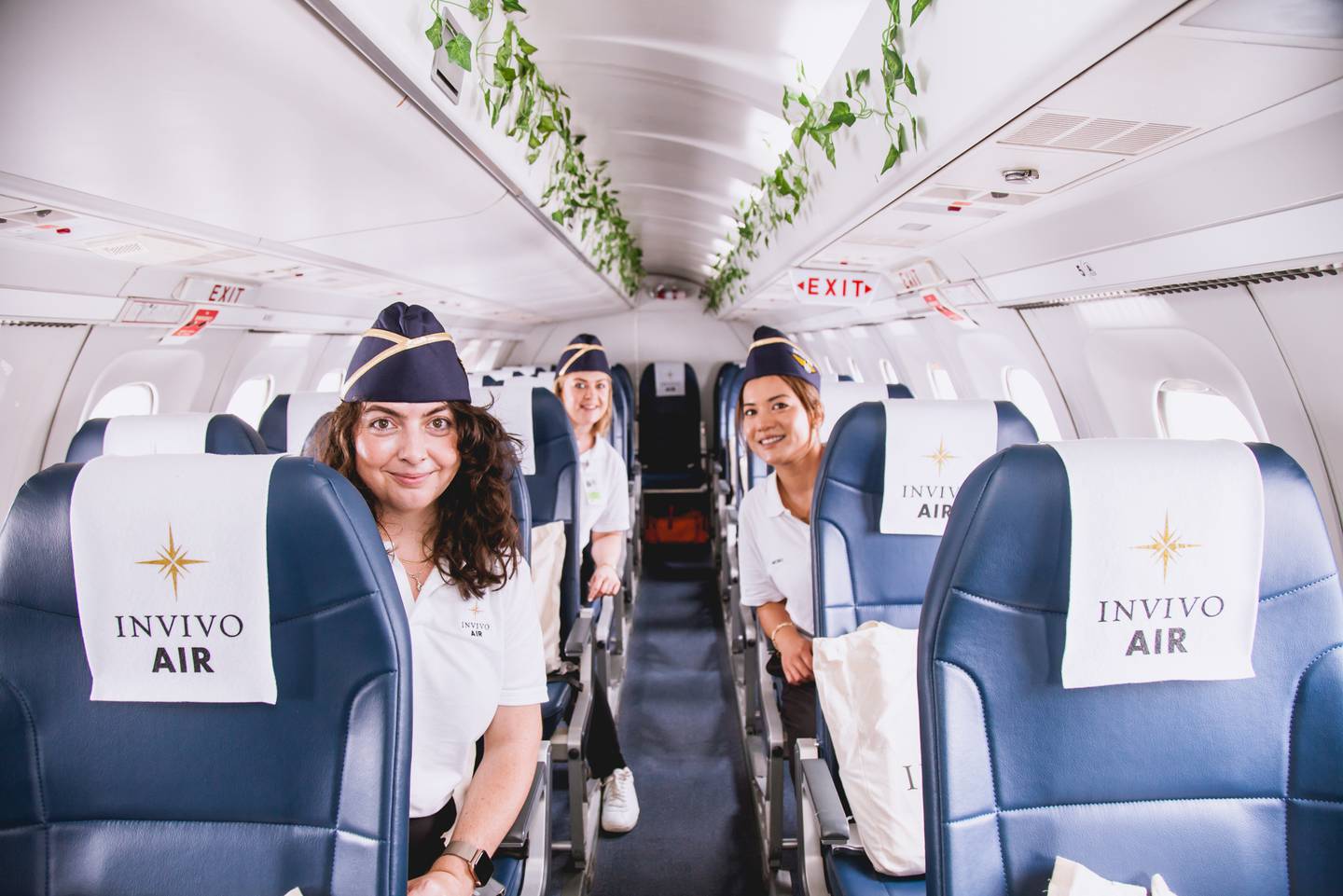 With lots of exciting flights into destinations like Queenstown, Kerikeri, Dunedin, Napier and more Air Chathams has the flexibility to customise a charter to the very specific needs of your group.
The team at Air Chathams' also love connecting sports teams from all over the country. We currently partner with the New Zealand Rugby to make sure provincial teams get to away-games fresh and fighting-fit for playing their best on the field. Instead of exhausting hours spent trawling around the country on tour buses.